Parapet Clamp of Suspended access equipment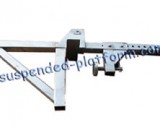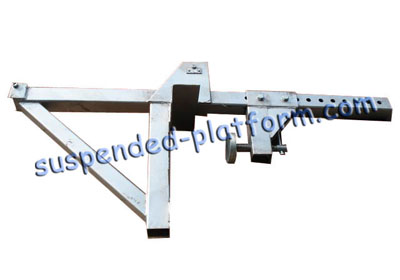 Parapet clamp is a kind of special suspension mechanism and is suited for parapet wall. But the wall must be loaded strong strength; the front beam overhang can be adjustable 600mm-1000 mm, and the clamp thickness is 200-600 mm.
Features of parapet's suspension mechanism:
1. Simple structure and without counterweight, ease of installation, transportation facilities, which saving the labor and cost.
2. It is mainly applied to building or structure housing with higher intensity of parapet.
3. To provide the independent safety rope suspension frame that is used in installation for parapet according to the customer's demand.
Related Items