Professional suspended platform manufacturer
Professional suspended platform manufacturer, Wuxi RIGID Machinery Co.,Ltd, supplies a wide range of suspended scaffold access equipments to the world including  traction hoist, safety lock,  aerial work platform, suspended cradle and so on .
Our products have been widely applied in industry of exterior works of buildings, such as building maintenance, facade cleaning, high access inspection repairs , painting and rendering, silicone and expansion joints, concrete repairs, window installation and banner & light installation etc.
In addition, our suspended platforms also have been used in maintenance of windmills, bridge dams, power stations, stairwell (elevator installation), and ships (shipbuilding and cleaning), etc.
Product Categories
Slideshow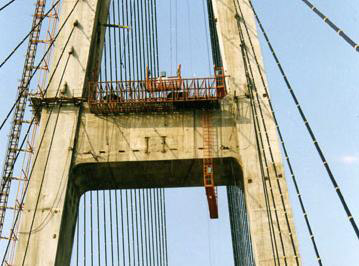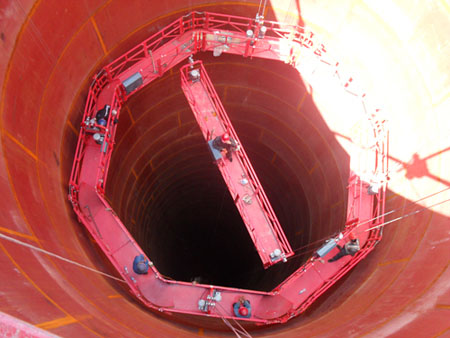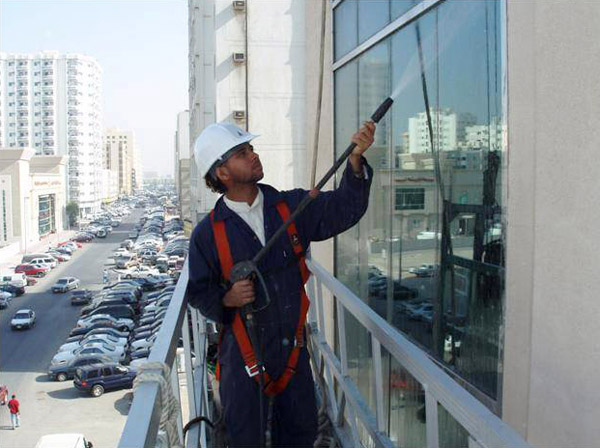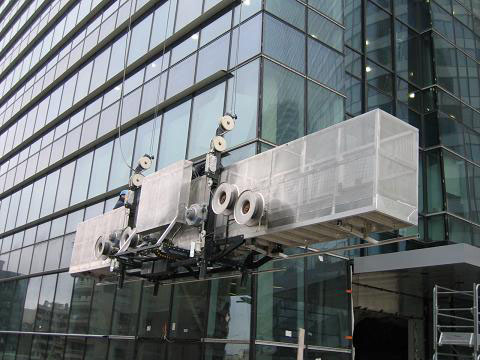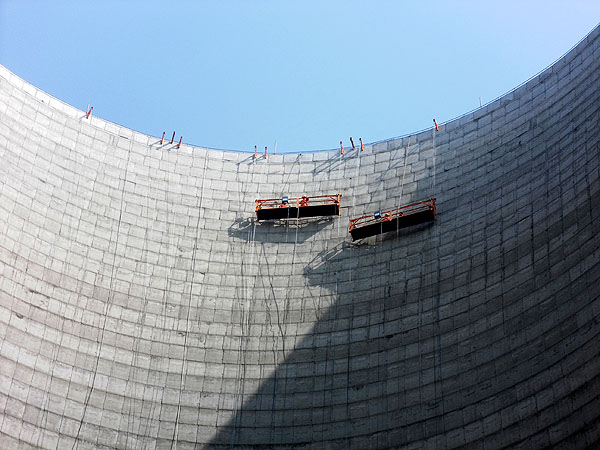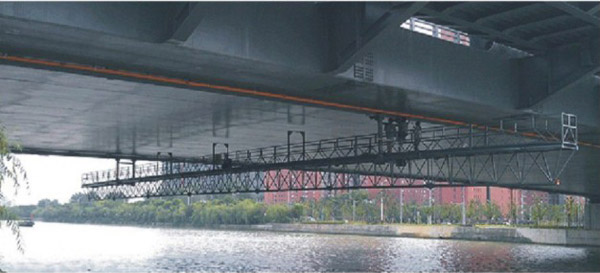 Latest Update
Copyright © 2010 suspended-platform.com suspended platform